Real-Time Feedback
Provides the information you need, when you need it - while on the track.
Intuative Display
Easy as shift lights: green means you are near the limit, red means there is speed still to gain.
Simplify
Learn to drive faster, not to interpret raw sensor readings. Don't let data be a distraction.
Elegant
No wires, antennas, or permanent installation. Simply mount on the dashboard to get started.
Social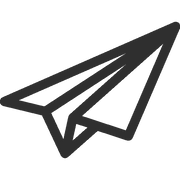 Share recorded sessions and custom tracks instantly via email or AirDrop.